Details
$Multi-Month Discount!
Monthly Rent
$3500.00 - $5500.00
Gorgeous custom-built family home located in Jourdan River Shores subdivision. This home was designed for maximum family time, from the great room and kitchen, to the deck overlooking the lawn, dock and the river, there's something for everyone. Spectacular views of the...
---
Similar Properties
---
Monthly Rent
$1300.00 - $1400.00
The breathtaking views from this penthouse level condo are just the start of the reason for not wanting to leave. This condo has a king bed a set of bunk beds in the hall and an air mattress for any extra visitors. Decorated with the tropics in mind this comfortably furnished...
Details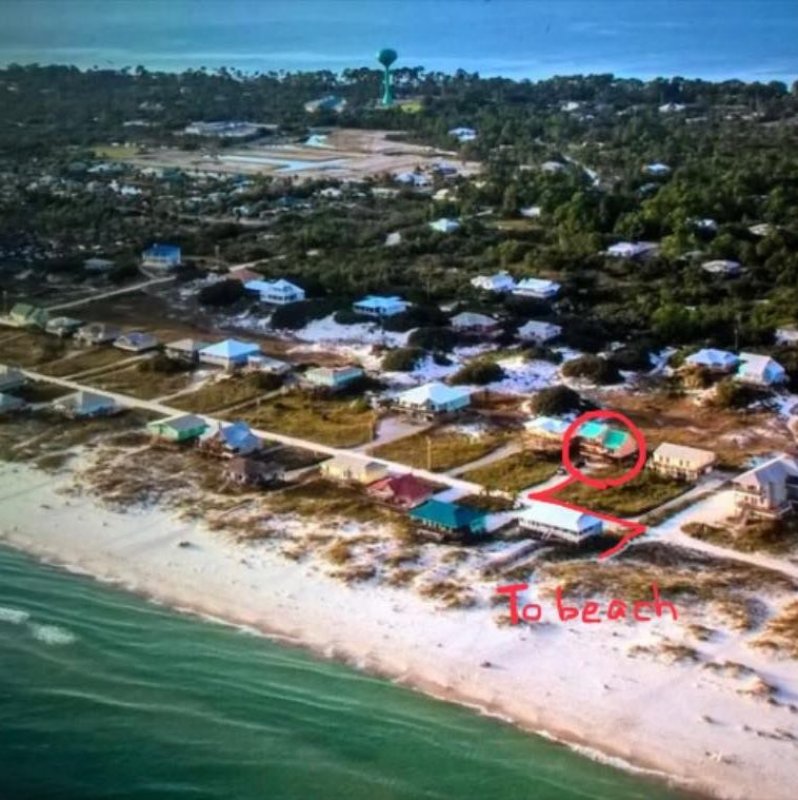 $Multi-Month Discount!
SPECIAL--2020 December 1-31, $2600, 2021 January1-24 SPECIAL-$2100 TOTAL Monthly Cost.-- 1 Dec 2020---24 Jan 2021 TOTAL cost---$4300. Property is located is private subdivision. This is a House (not a Condo), only steps to the beach. House,1 &1/2 story on pilings., has...
Get ready for the ultimate beach getaway at this gorgeous 1-bed, 2-bath Fort Morgan condo. This tasteful Fort Morgan Peninsula locale boasts a private balcony with views of the Gulf and wonderful community amenities, like an indoor/outdoor pool, sauna, and gym. Just steps from...
Monthly Rent
$3270.00 - $4321.00
Discover your own Slice of Paradise where your whole family, fur-baby, too (additional fees apply) will feel right at home in this spacious 4 Bed | 2 Bath Beach House. Patty House will quickly become your family's personal oasis from the hustle and bustle. Perfect for...